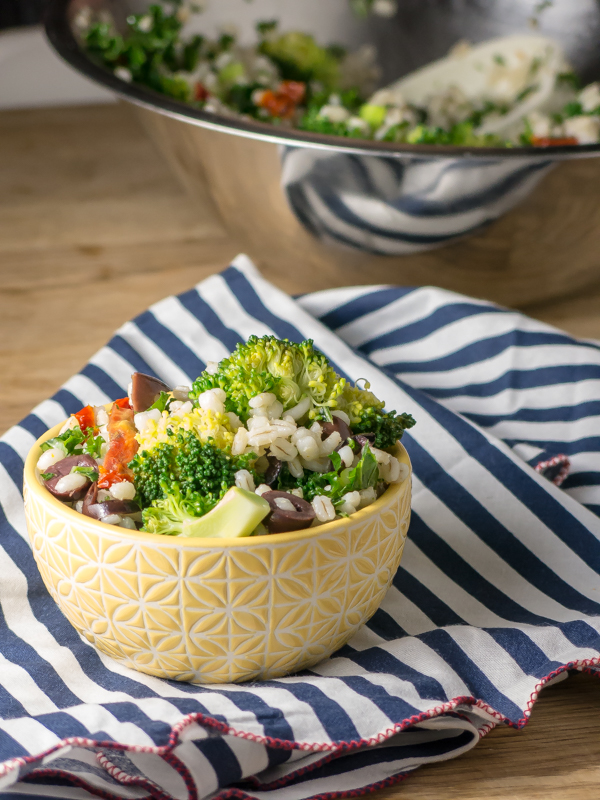 Eat Your Greens is like the unofficial kitchen motto around here. My kids would probably tell you I say it far too often...."Eat something green." "Did you eat something green today?" "Where is the green on your plate?" "I'm not kidding, if you eat nothing else, eat the green stuff."
Green 24/7 the new cookbook by Jessica Nadel has quite literally fallen into my lap and the timing feels serendipitous. Jessica is behind Cupcakes and Kale, one of those blogs where I do my best internet lurking. Every recipe in this book, from breakfast to dessert, includes some sort of greens - even the cookies. (Umm, yes, on my baking list for this weekend).
.... AND, I have a copy of this book to giveaway to a Canadian reader and you can enter at the end of the post!
I don't really consider this a New Year's resolution thing, but the beginning of January just feels like the right time to start fresh. New running plans, new goals, new shoes, clean closets, clean food....
So today I'm sharing something simple. Something that fits with how I feel like eating right now.
This Mediterranean Broccoli and Barley Salad. Not the most complex or outrageous recipe in this book. I mean, this is not a cookie made with spinach! Nope, so I kinda feel like I should explain my choice.
I love this salad. We need more recipes like this in our lives. Let me tell you why...
First - It's January around here and the leafiest of greens are either just not available or available but not so great. Broccoli is an awesome option and so underrated. Fiber. Protein. There is so much potential here. Broccoli needs to be liberated from "steamed on the side."
Second - this fill-you-up salad is made, to be made ahead of time. The veggies stay crunchy for a couple of days. You can easily make this a meal salad or serve it on the side. And its portable - lunch made. Done.
Third - my kids liked it. Yep. The Kiddos took some in their lunch too. And this was way more exciting than carrot sticks. Let me tell you. Or rather, my kids told me...
Fourth (because I just realized I'm not done yet) - you probably have everything you need in your pantry to make this salad. Sure, I tend to overstock my pantry (I like to consider it well-stocked) - a jar of olives - yes, a jar of sun-dried tomatoes - yes, barley - yes...and a bunch or two of broccoli to serve on the side with dinner during week - yes.
Am I right?  I love that Jessica's recipes are amazing and fresh and healthy dishes that don't require a special trip to the store with a list of things I would never remember to buy otherwise. I made this on a Tuesday evening, with stuff I had on hand, no last-minute trip to the store, no planning ahead. It's possible. So do it.
📖 Recipe
Mediterranean Broccoli and Barley Salad and a cookbook #giveaway
Ingredients
I cup pot barley

rinsed

3

cups

water

2

cups

broccoli chopped

3-4

kale leaves

stems removed

¼

sun-dried tomatoes packed in oil

drained and sliced

½

cup

black olive

pitted and chopped

2

tablespoons

olive oil

1-½

tablespoons

lemon juice

salt and black pepper
Instructions
Add the barley and the water to a medium sized sauce pan and bring to a boil over high heat. Reduce heat to low, cover and simmer for 40 minutes or until water is absorbed and barley is tender. Remove from the heat, fluff with a fork and allow to cool.

While the barley is cooking bring pot of salted water to a boil. Add the broccoli and cook for 1 minute. Drain and then immediately plunge into ice water. Let the broccoli sit in the cold water for a minute to complete cool then drain and pat dry.

Stack the kale leaves and slice into ribbons

Whisk together olive oil and lemon juice. Add salt and pepper to taste.

In a large mixing bowl add barley, broccoli, sun-dried tomatoes, olives and kate. Pour dressing over salad and toss well. Serve